General Information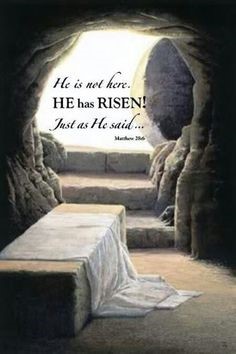 Religious Ed Department of Religious Education
Grades K through 8th
415 N.E. 105 Street
Miami Shores, Florida 33138
305-759-0539 ext., 408
This email address is being protected from spambots. You need JavaScript enabled to view it.
Director of Religious Education: Annie Molleda
Volunteer Assistant: Janet Kline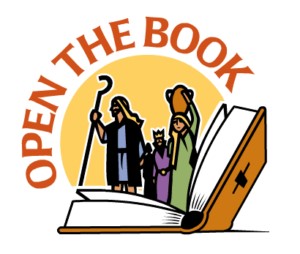 I wanted to give a special shout out to the 4th graders from the school and CCD for a beautiful Easter children liturgy at 9 am!
"The people whom I formed for Myself, Will declare My praise." Isaiah 43:21
Friendly reminder:
CCD classes resume on Sunday, April 8th at 10:15 am
Please return any Rice Bowl donations to your child's teacher. Thank you for your generosity! Checks can be made out to: St. Rose of Lima Church.
First Holy Communion retreat day for students: Saturday, April 28th 9 am to 11:30 am
For more details about First Holy Communion under First Communion tab
Parent Workshop
Sunday, April 22nd, 2018 at 10:30 to 11:30 am in cafeteria.
As parents and guardians, you realize that you are the primary educators of your children, and we feel blessed that you have asked us to help you in this awesome task. The catechists of St. Rose of Lima form a faculty who hold the same truth; teachers who ask the same questions: "What is it that helps one to live a Catholic life in today's world? Is it difficult for you to live this way? What hints might be given to help the rest of us? What is the Catholic faith?"
Catholicism is a framework for our beliefs and our actions, a life force at the very center of our beings. It helps to navigate our way through life. Yes, Catholic life can be extraordinarily difficult at times, but Catholics have a faith and a practice of that faith that is at once durable and flexible. It is a positive and enriching force.
Please contact Anne Molleda for more information about CCD Religious Education.
Phone: 305-758-053 ext. 408
PLEASE PAY ANY PAST DUE FEES BY THE LAST CLASS ON APRIL 29, 2018
Checks are made payable to: St. Rose of Lima Parish.
Credit Cards accepted at the Parish Office